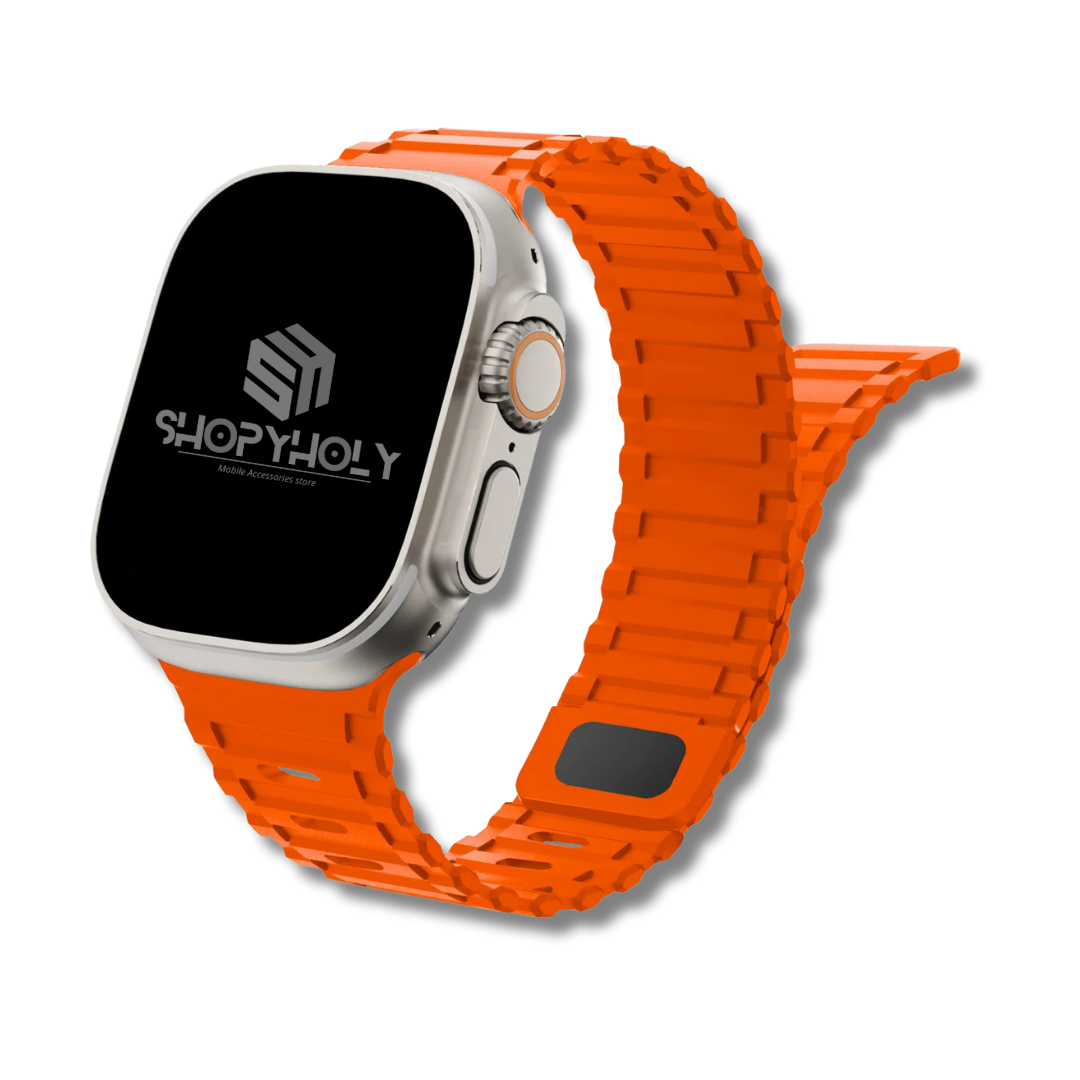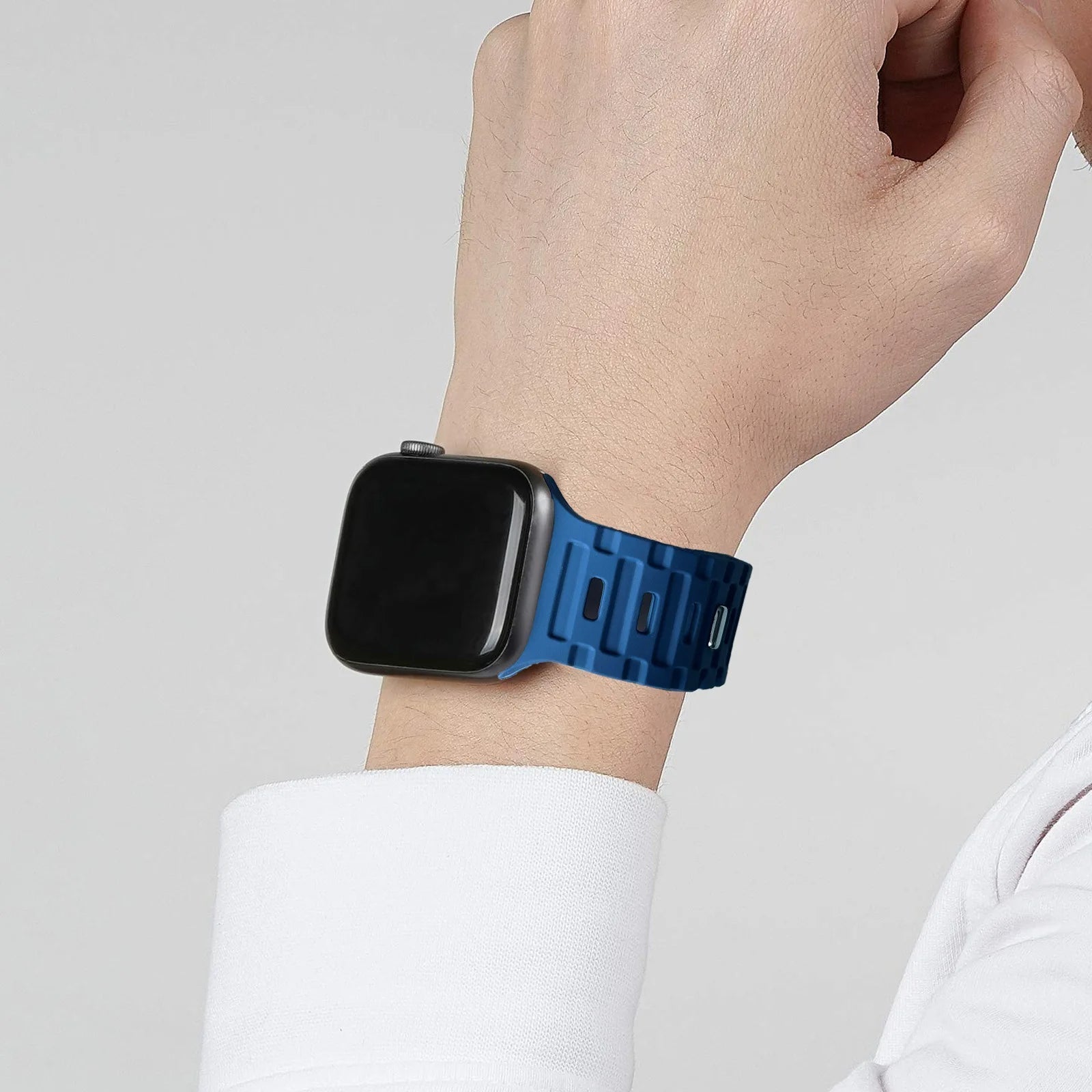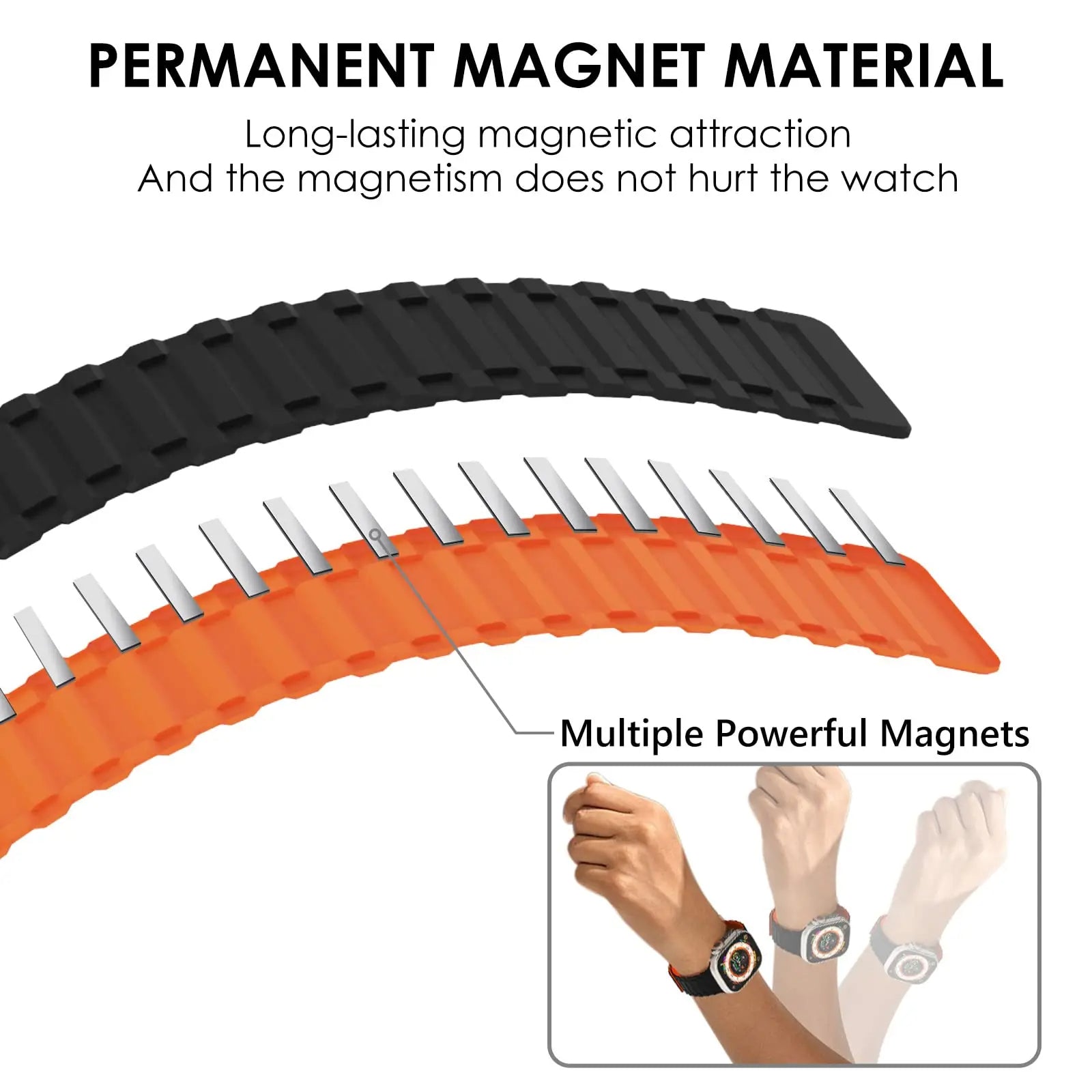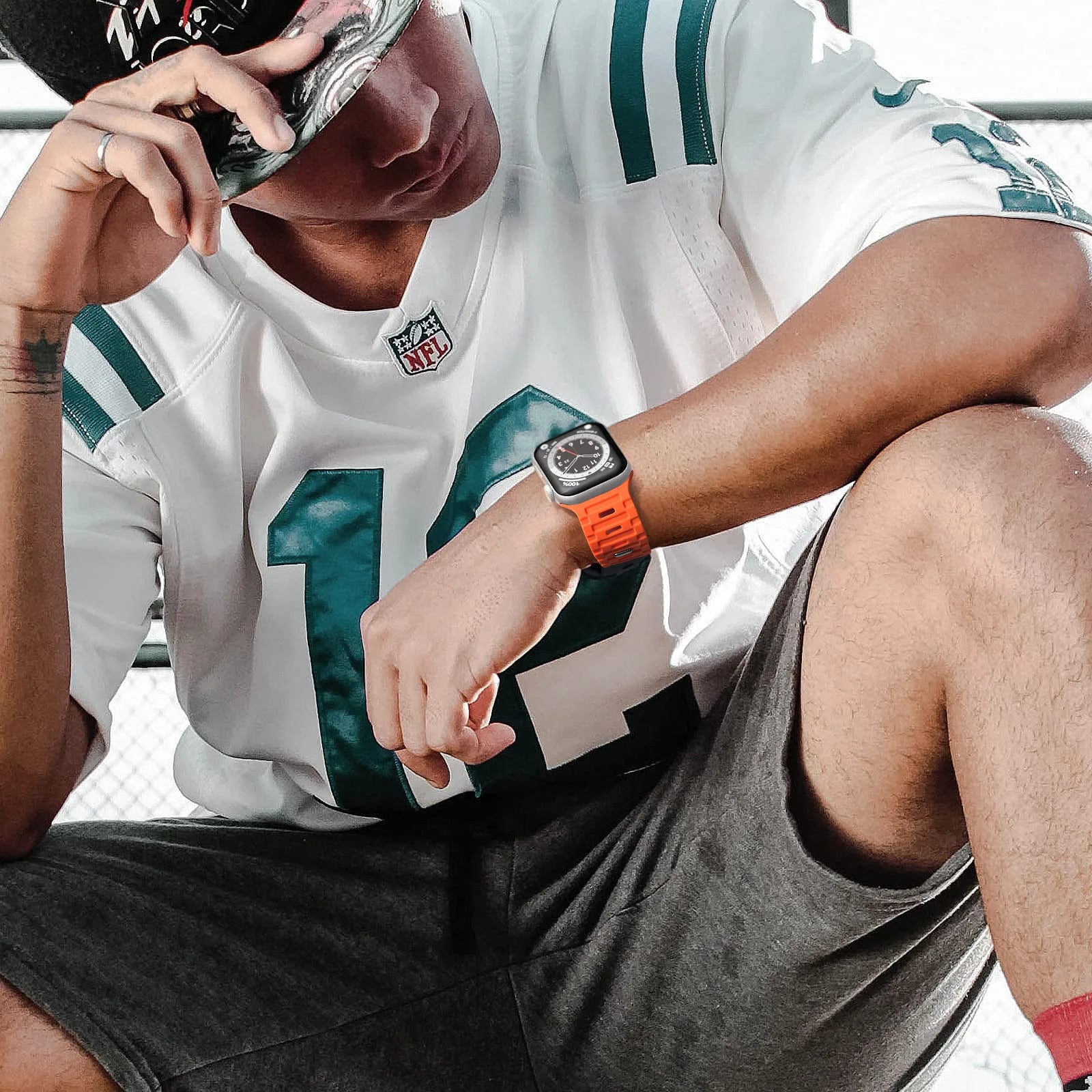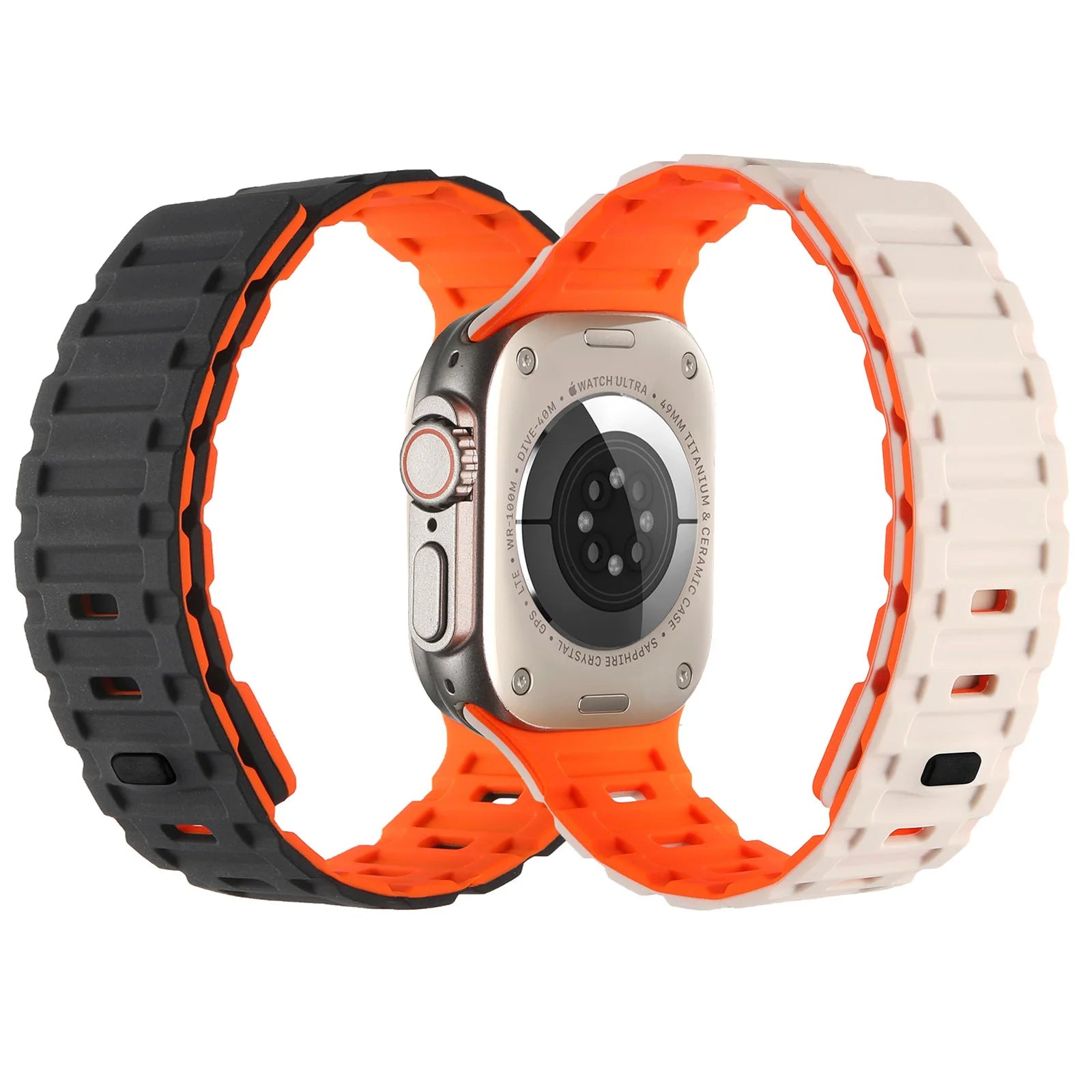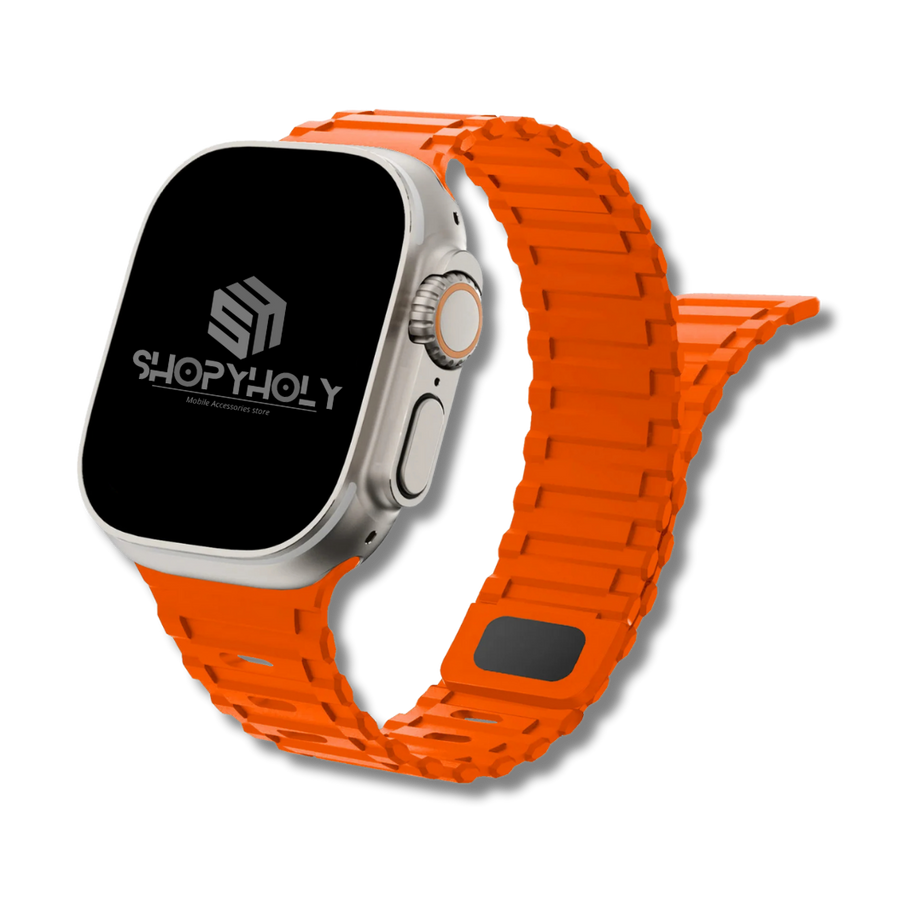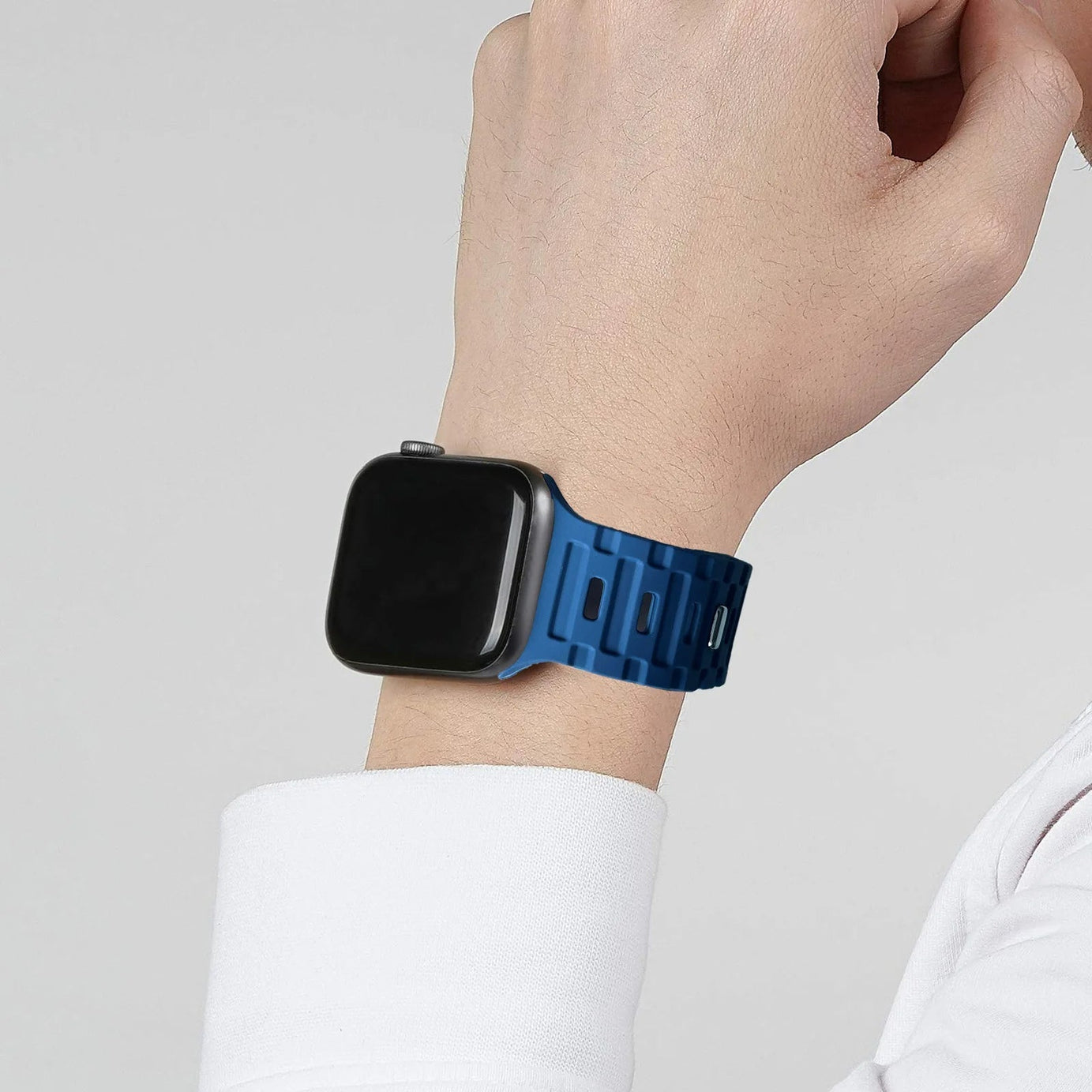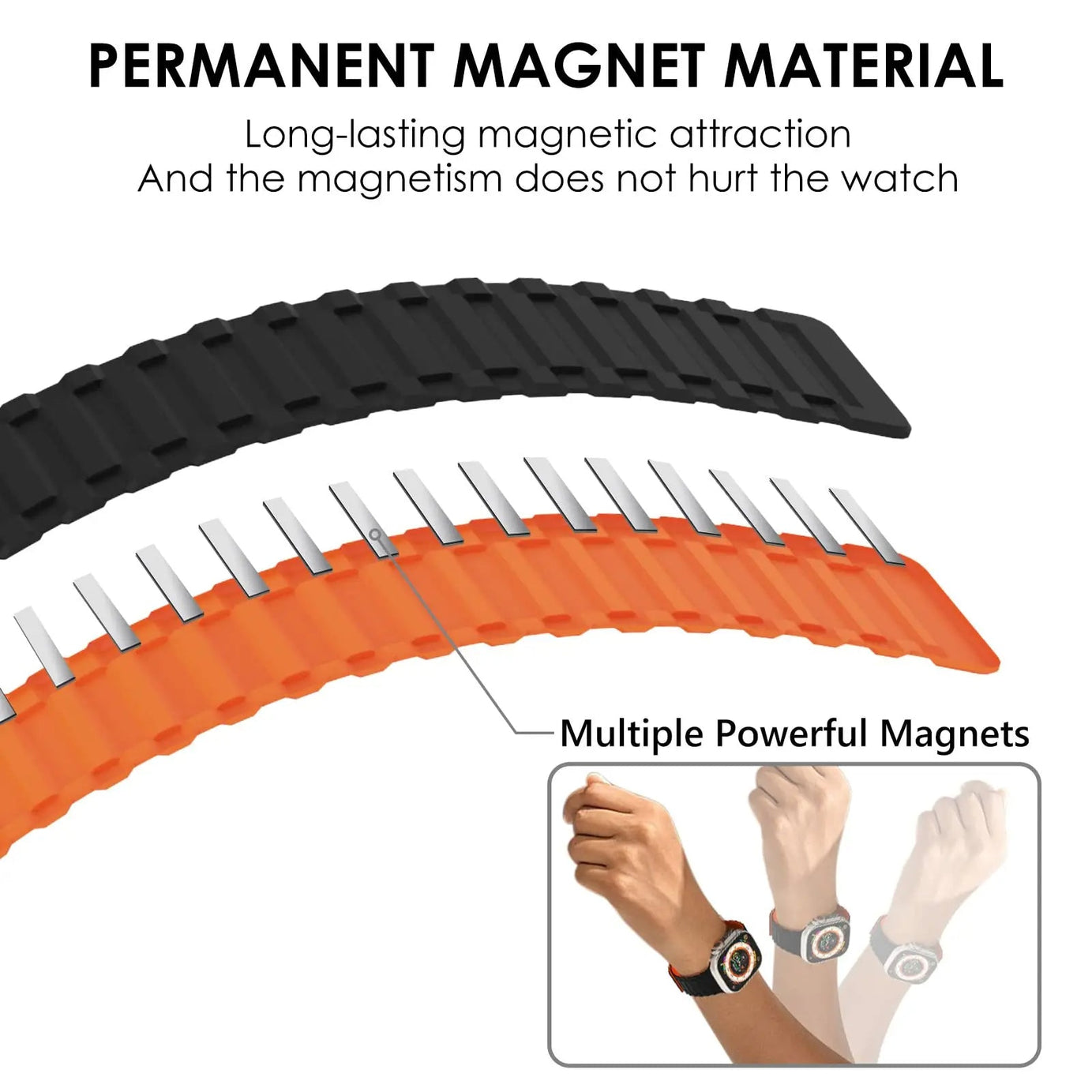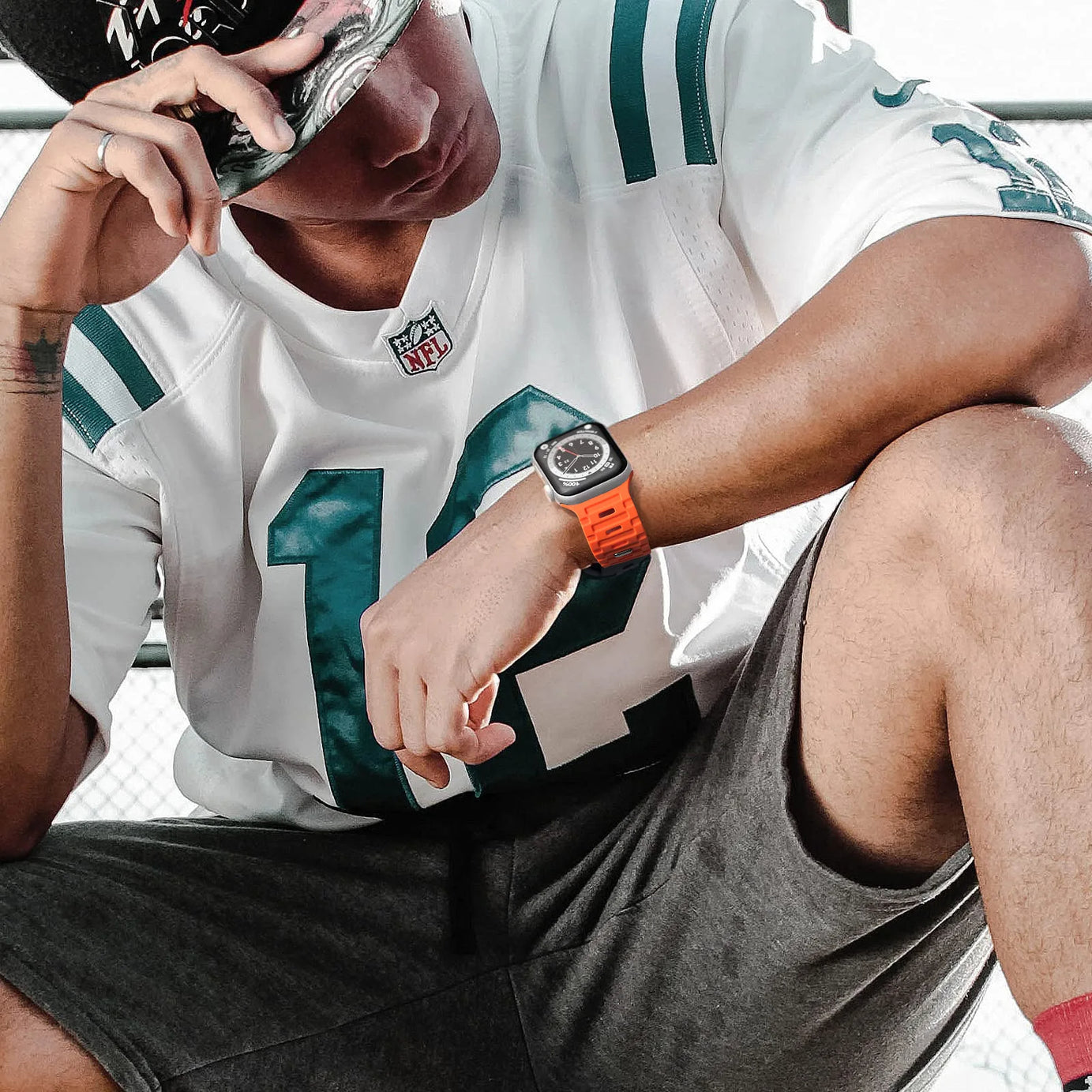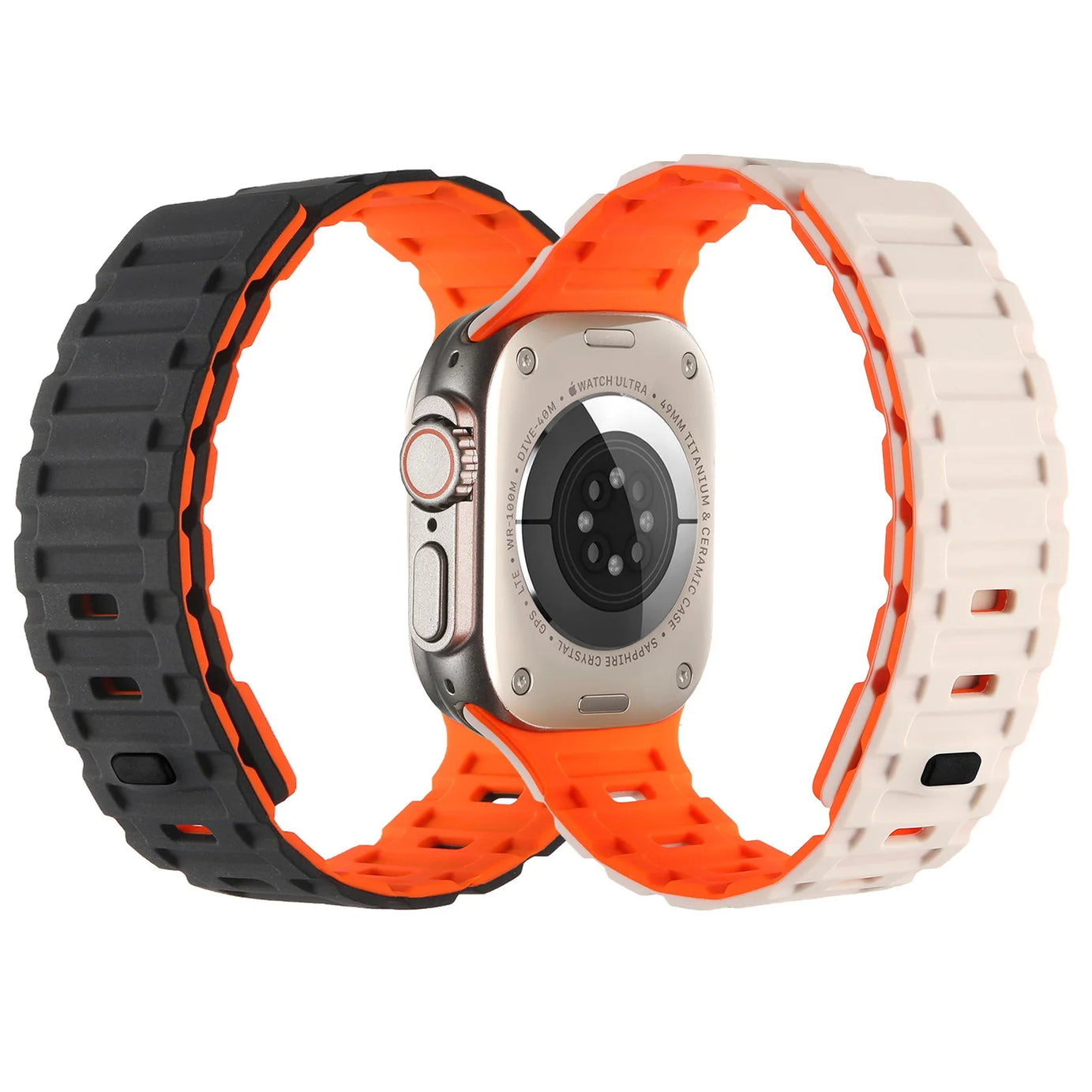 Enlarge photo
Guaranteed Safe Checkout
Orange Premium Magnetic Silicone Lock Loop By Shopyholy Compatible For iWatch
Tax included.
Shipping
calculated at checkout.
Share
Guaranteed Safe Checkout
【 Size 】 49mm/45mm/44mm/42mm (106mm * 119mm) * 24mm. You can check the size on the back of the watch and ensure that the size you ordered is the same as the watch size before ordering.
【 High-quality materials】 Flexible and convenient; Fits the wrist for breathable comfort. Perfect for running, swimming, cycling, exercising, gathering, hiking, camping, traveling, and more outdoor activities
【Easy to install and adjustable】The men's and women's sports watch strap is made of soft silicone with a powerful magnet inside, which can prevent skin irritation and provide you with a comfortable wearing experience. The unique magnetic closure system allows you to wear or remove the smartwatch strap within seconds and can be easily adjusted to fit your wrist at any time.
【 Double-sided wearable 】 Upgraded strong magnetic tape that can be adsorbed at any time, double-sided adsorption, and directionless adsorption. Safe and Reliable - The powerful magnetic strap tightly integrates to ensure that the watch can be safely and reliably worn on the wrist during running or playing.
【 Elegant and fashionable gift】 The sports watch strap has a brand new design, suitable for running, swimming, cycling, travel, and more outdoor activities. This is a Christmas gift, New Year's Day gift, birthday gift, Father's Day gift, Mother's Day gift, Valentine's Day gift for boys, girls, women, and men.