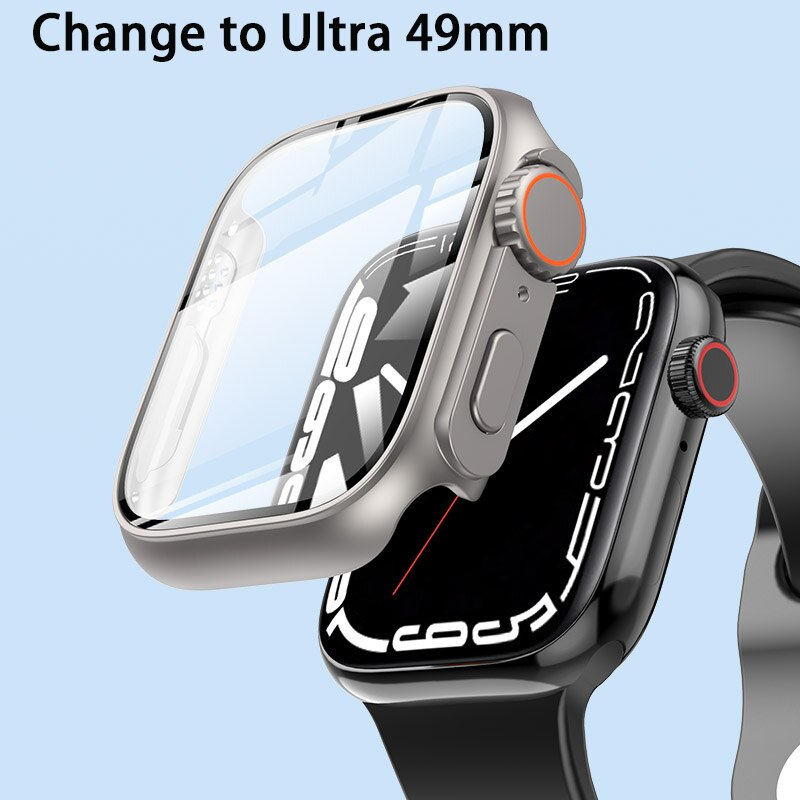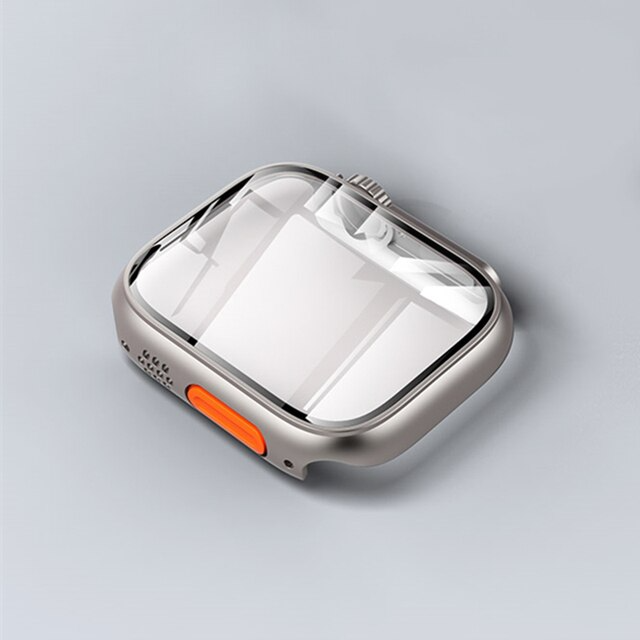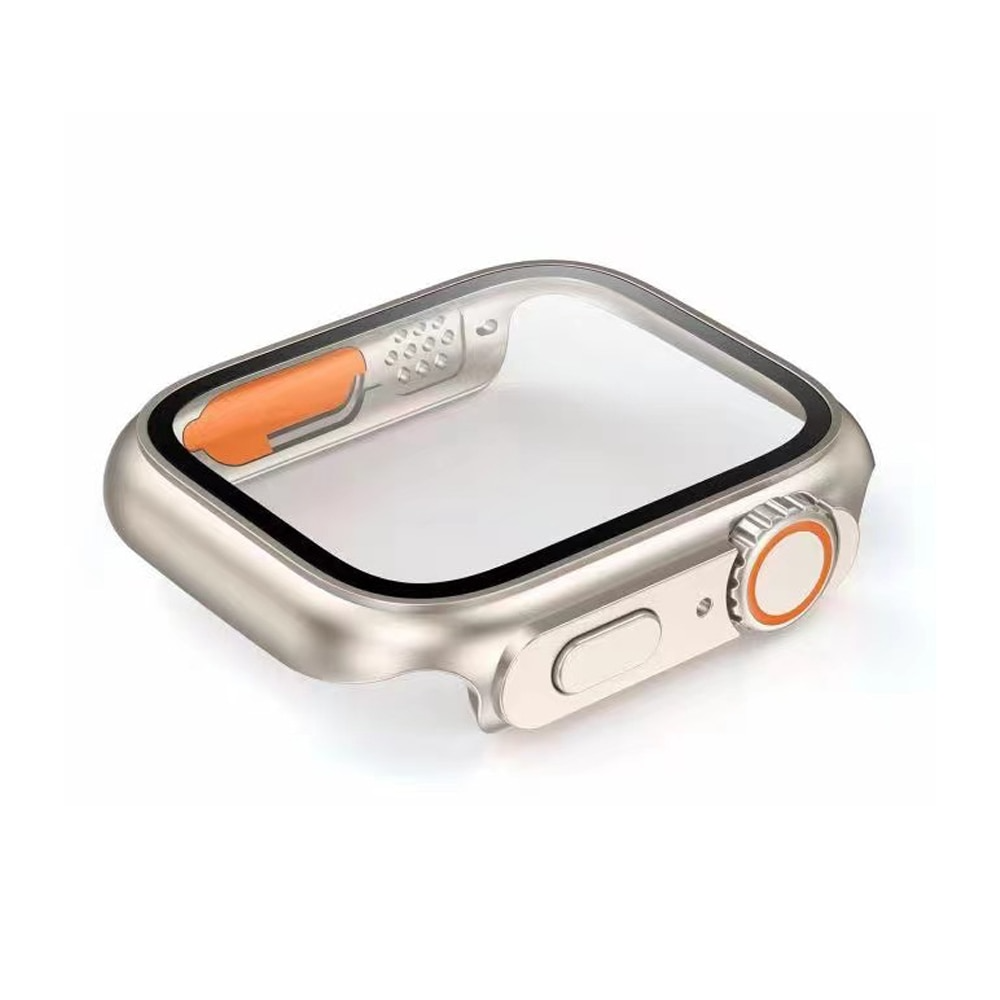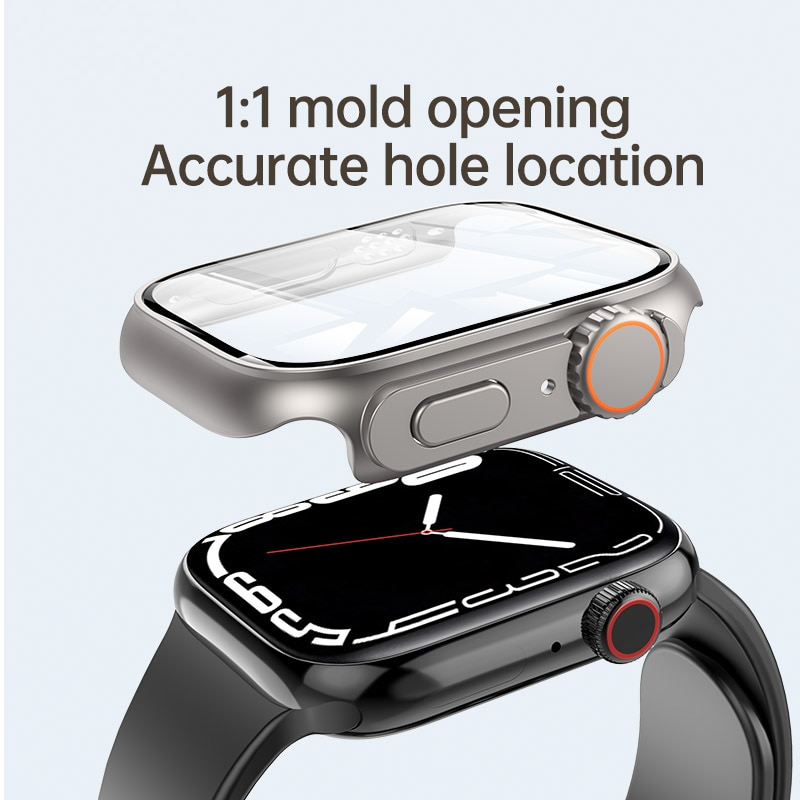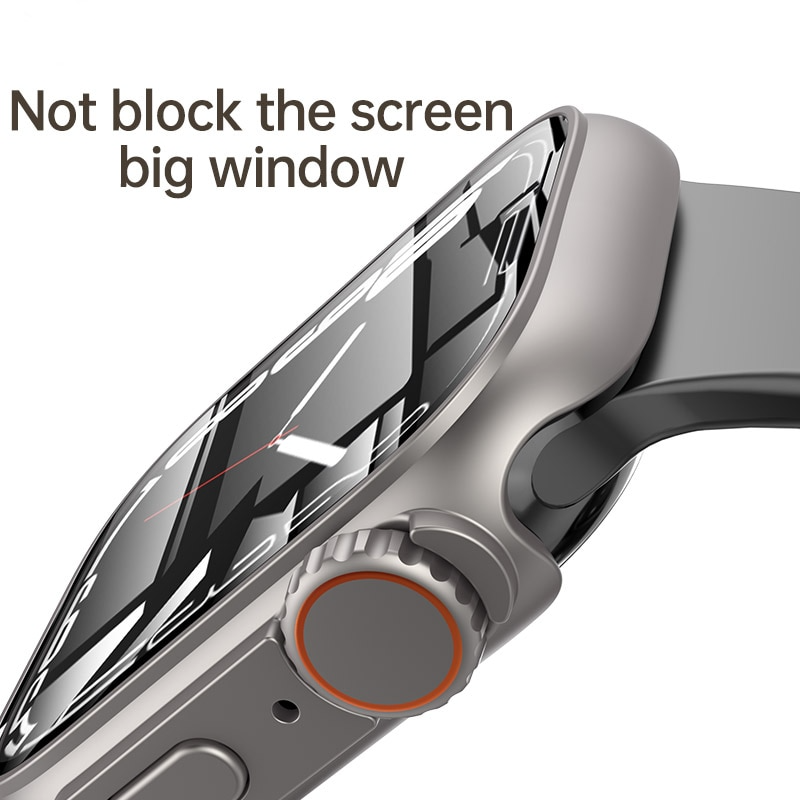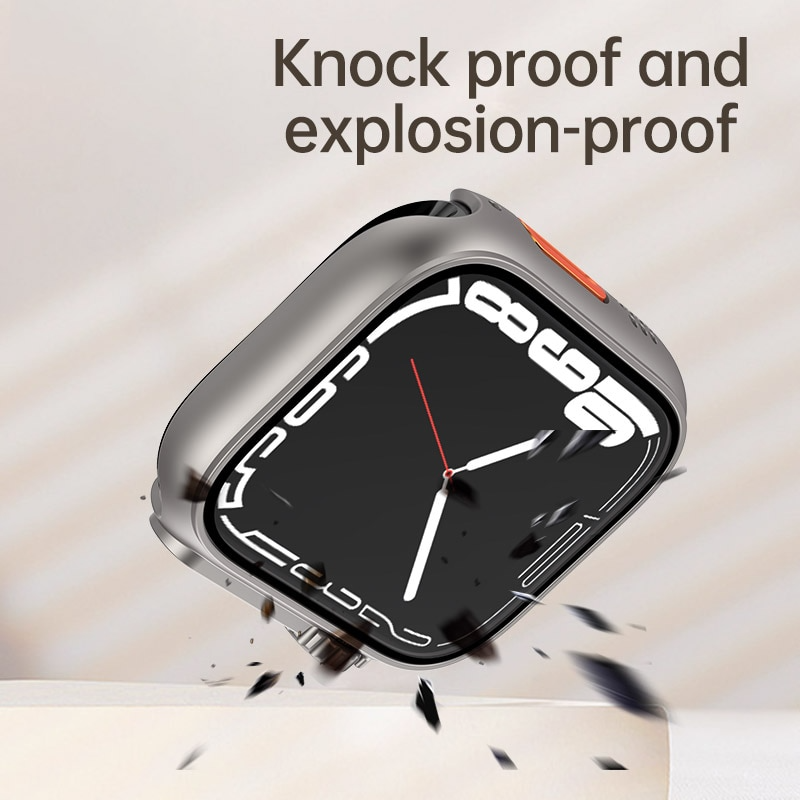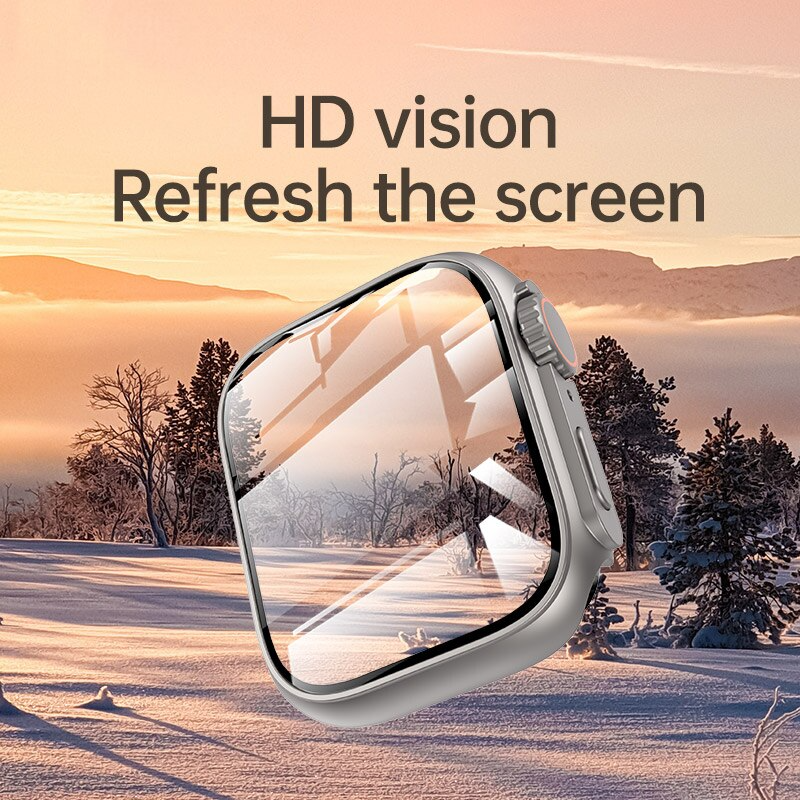 Enlarge photo
Guaranteed Safe Checkout
Premium Change to Ultra Case By Shopyholy Compatible For Smartwatch
Tax included.
Shipping
calculated at checkout.
Share
Guaranteed Safe Checkout
The Case is Waterproof for daily life The transparent/clear design shows the original beauty of the APPLE Watch High ending handmade technic cover, surface good feeling, is Extremely durable, it will not fade away The back of the case is hollowed out so that it will not affect the built-in sensors, IR or wireless charging All sides protect your watch completely, easy to install and remove.